Buy anywhere. Fulfill anywhere. Return anywhere.
Together, BigCommerce and Deck Commerce empower merchants by delivering a seamless omnichannel strategy.
Deck Commerce streamlines everything that happens on the backend for merchants after customers place orders. While the focus is getting the online store up and running, what happens after an order is placed is typically an afterthought.
---
Fast time-to-market. Flexible integrations. Affordable pricing.
GET THE PRODUCT OVERVIEW
Create End-to-End Omnichannel Shopping Experiences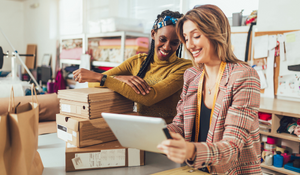 Increase Revenue
Provide a better customer experience with more product and fulfillment options.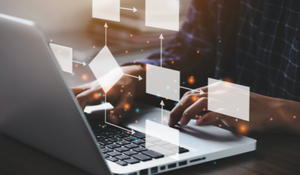 Optimize Inventory
Leverage inventory across your entire network—regardless of where it's located.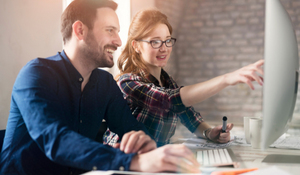 Reduce Expenses
Ship products from the fulfillment location closest to your customer.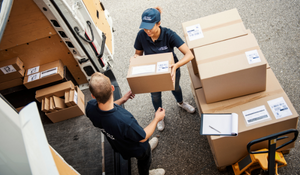 Deliver Orders Faster
Automate order processes to deliver items in the most cost-efficient and timely way.
What type of BigCommerce merchants need Distributed Order Management?
What type of retailers need distributed order management for BigCommerce?
Focused on growing sales volume, omnichannel, multi-channel, or globally

Using multiple fulfillment centers, drop shippers, 3PLs, or warehouses

Processing 50K+ orders a year

Using manual or time-intensive processes to manage inventory, transactions, or fulfillment, ultimately preventing you from growth

Continually innovating to keep your customer experience competitive
If you're a high-volume retailer looking to optimize BigCommerce order fulfillment, check out our app or reach out to see Deck Commerce in action.
See Deck Commerce in Action
Fulfillment Routing for Higher Margins, Capacity Control, & Visibility
To sustain margins with a D2C model, retailers need to automate as many customer-facing and time-intensive processes as possible with DOM. If you were previously focused on wholesale or are starting to grow D2C sales, you should consider the sheer volume of individual orders (and inventory pieces) you'll be managing now vs the small number of large orders on the wholesale side.
For example, in a wholesale model, shipping a single pallet with 100 items to a single retail store, collecting payment, and updating inventory to reflect the change is much less complex than selling 100 items directly to consumers. A D2C approach requires consolidating orders from all the different selling channels (branded sites, apps, marketplaces, stores), relaying allocated inventory back to all selling channels, determining the most profitable location to fulfill the orders, communicating order updates, checking for fraudulent orders, shipping items to 100 different addresses, and managing reverse logistics leaves more room for error and poor margins without automation.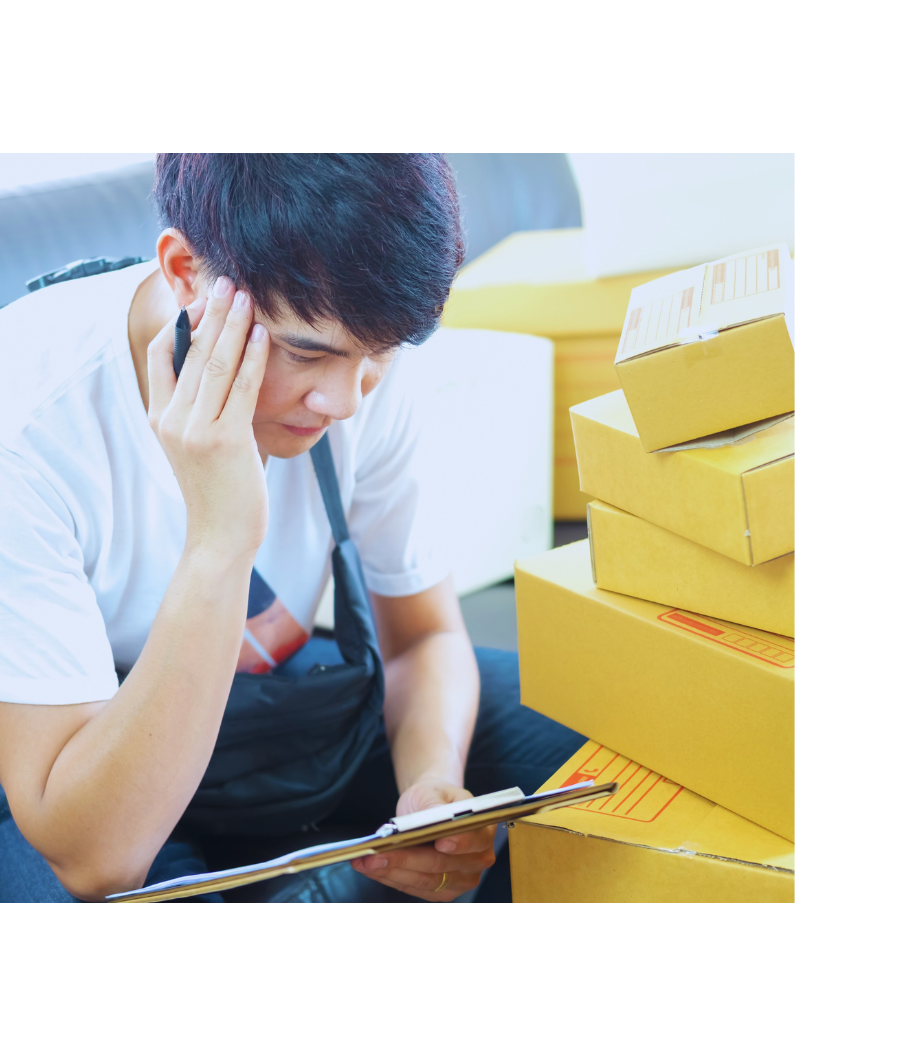 Automatically process 98% of orders
Spend less time on tedious tasks — like updating inventory, fulfillment, and managing returns — so you can spend more time on your customers. Process up to 98% of your orders automatically, using smart rules to get you the highest margins and a reliable customer experience for every order.
Now your team can focus on global, multi-channel, and high-volume growth at scale. Something a lite solution just can't do.
Give your customers everything they expect for an easy shopping experience
Stay up to date with new consumer habits with features that automatically deploy like new payment types, delivery updates, and convenient omnichannel options. You'll always have everything you need to meet consumer expectations -- without the legwork.