An OMS Built By
Experts
Why Retailers Choose Deck Commerce.
Take the guesswork out of order management
Order management is in our DNA with our team having over 20 years of experience in the ecommerce space. We built that knowledge into our product—so you can be confident that your OMS is always up-to-date with the latest industry trends.
As the order management experts, we'll provide recommendations and best practices based on our tried and tested capabilities, allowing you to focus on running your business.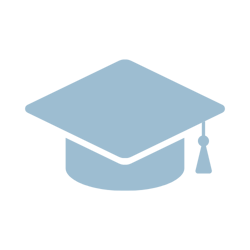 Unmatched Expertise
20+ years of ecommerce experience is built into our product so you can leverage tried-and-true capabilities.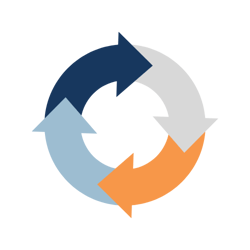 Comprehensive Native Capabilities
Rather than customize to demise, every feature we build is available to every customer.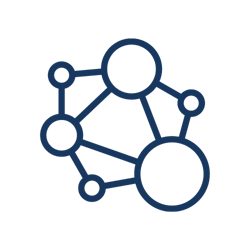 Extensible Platform
Deck Commerce is both front and back-end system agnostic with 50+ prebuilt integrations.
Launch new customer experiences faster and with less overhead
More retailers are investing in a dedicated order management system as legacy systems continue to struggle with keeping up with the changing demands of the market. An OMS is no longer viewed as merely a cost center, but a way to drive top-line growth through more timely, cost-effective fulfillment options, and increased customer satisfaction.
Deck Commerce automates & simplifies processes through the entire order lifecycle helping retailers launch on average 55% faster than their competitors with 35% less initial investment.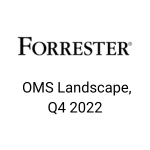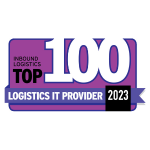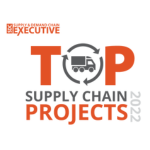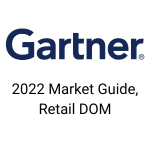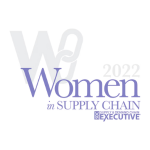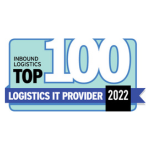 Save time, money, and increase market share.
Deck Commerce Powers Some of the World's Most Innovative Retailers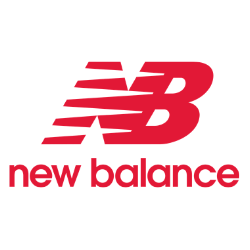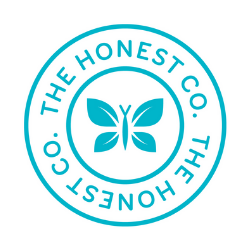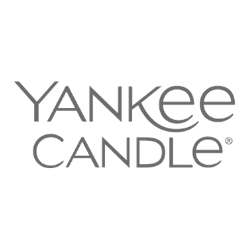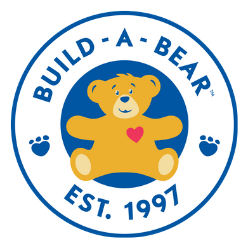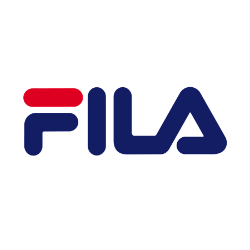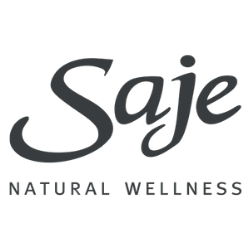 Manage Customer Experiences Beyond the Buy Button
Select an icon below to explore Deck Commerce product functionality.