Even complex paths
can be happy paths
with Deck Commerce OMS for Salesforce Commerce Cloud

Brands using SFCC + Deck Commerce to deliver the best customer experience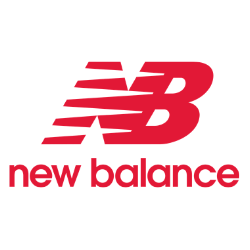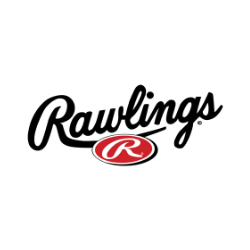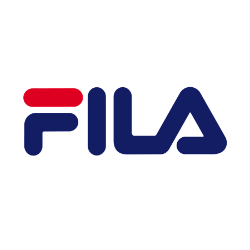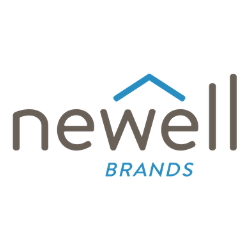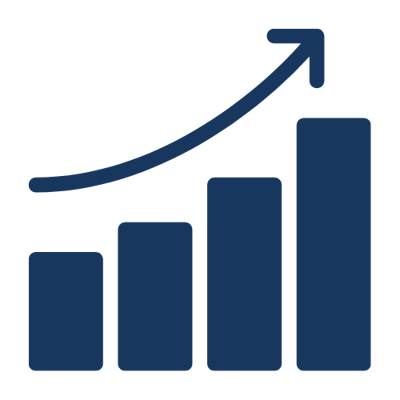 Order management is more than a buzzword.
A dedicated order management system (OMS) is no longer viewed as a cost center, but a way to drive top-line growth through more timely, cost-effective fulfillment options, and increased customer satisfaction.
More brands are seeing the value of investing in an order management system outside of their current technology stack, rather than using the light OMS functions offered by their software suite. Deck Commerce is a SaaS, built-for-purpose order management system (OMS) for high-volume, DTC retailers leveraging Salesforce Commerce Cloud.
Order management for retail isn't just something we do, it's all we do - which means we can help you increase margins and customer satisfaction, no matter how complex the retail scenario.
A Comprehensive OMS
to Power the Ideal Post-Purchase Experience
How a Traditional Brick-and-Mortar Retailer Pivoted to Omnichannel in Just Four Weeks.
"We realized execution needed to happen on the backend to create the ideal customer experience."
Get the Case Study
Why retailers choose Deck Commerce OMS to complement their Salesforce storefront
FAQ
Salesforce Commerce Cloud + Deck Commerce OMS
What type of retailers need Deck Commerce OMS?
Focused on growing sales volume, omnichannel, multi-channel, or globally

Using multiple fulfillment centers, drop shippers, 3PLs, or warehouses

Processing 100K+ orders a year

Using manual or time-intensive processes to manage inventory, transactions, or fulfillment, ultimately preventing you from growth

Continually innovating to keep your customer experience competitive
If you're a high-volume retailer looking to optimize your order management, reach out to see Deck Commerce in action.
See Deck Commerce in Action