Turns out, the
devil

power is in the details.
Transaction Processing for Retailers
Retailers need to manage every aspect of an order. With Deck Commerce, you can trigger and monitor actions during processing including payment, SMS notifications, emails, financials, tax, loyalty programs & fulfillment updates.
Benefits
Curate the best experience throughout the entire order lifecycle.
Coordinate all order processing functions with one central system

Seamless integrations with third-party applications to enhance and expand current technology stack

View real-time order status

Informed customers = happy customers

Automate refunds & credits for canceled items

Easily adapt order processing strategy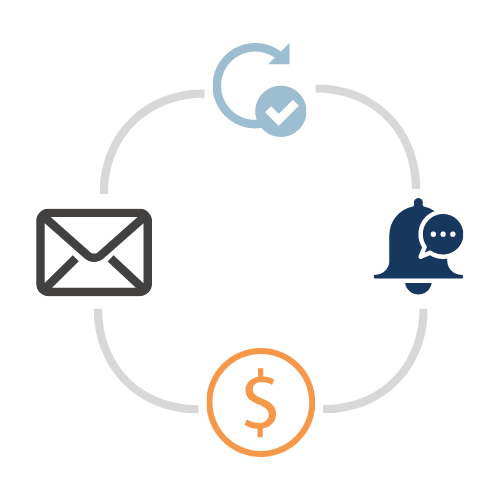 Features
Manage all the data and details that come with an order.
API-based framework

Full-service customer service portal

Complex payment capture

Automated or manual refunds, credits, & chargebacks

Recapture on payment failure

Advanced order review (personalized/custom products, fraud)

Trigger Customer communications, Email integrations, Payment, Loyalty, Tax, Delivery tracking & more!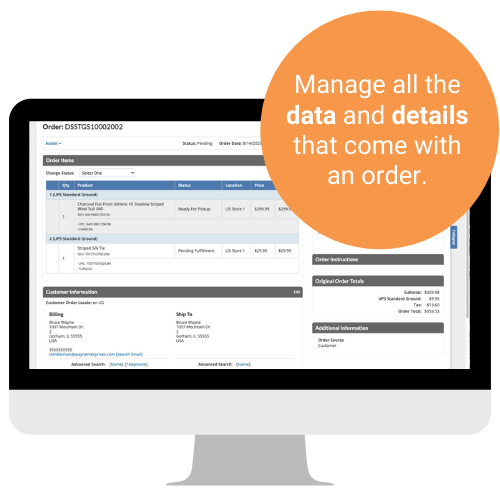 0

%

of shoppers want real-time visibility into the status of their orders. - Retail TouchPoints
0

%

of consumers consider the post-purchase process the most memorable brand experience. - Convey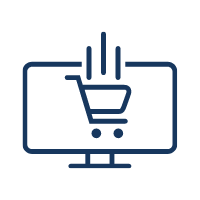 Do you optimize the DTC experience beyond the "buy" button?
Brands historically put more focus on the front-end experience, forgetting the back-end of the order lifecycle.
With Deck Commerce, our agile platform enables brands to curate the exact experience they aim for including order review, payment capture timing, customer notifications, triggers, and more!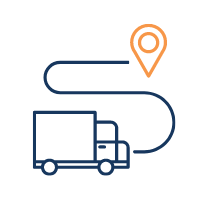 Do your customers know where their order is in the fulfillment process?
With Deck Commerce, brands (and customers) can access real-time visibility into where an order is in the fulfillment process.

Make sure your customers have what they need, when they need it—like order status, shipment notifications, self-service returns, SMS notifications, and more!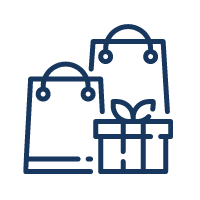 Need an "agnostic" system to sync with the ones you already love?
No problem!

With Deck Commerce, we have prebuilt integrations with the major commerce platforms, and our API-based framework ensures you can get the data you need to curate the best experience for your customers.
Learn More About Transaction Processing