Never lose a sale due to
inventory issues, stockouts, backorders

again.
Automated Inventory Management Software System
Inventory management is not only crucial to a positive customer experience but also profitability. Deck Commerce provides cross-channel, enterprise-level inventory visibility and optimal control for accuracy.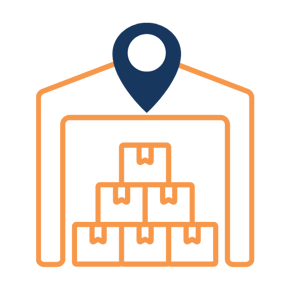 Benefits
Never lose a sale because of inventory issues again.
Cross-channel inventory visibility (to both you and your customers!)

Improve inventory accuracy

Prevent lost sales to stockouts and shrinkage

Reduce the unnecessary cost of overstock

Avoid frustrating customers
Features
Real-time, cross-channel visibility into all available-to-sell inventory.
Aggregate & update inventory across channels (online, stores, marketplaces, dropshipping, etc.)

View available-to-sell (ATS) inventory at a glance

Expose inventory to customers in all channels

Inventory allocation % to specific channels

Update inventory quantities in real-time

Safety stock (even by SKU!)

Set preorder & backorder quantities

Bulk exchange & cancel items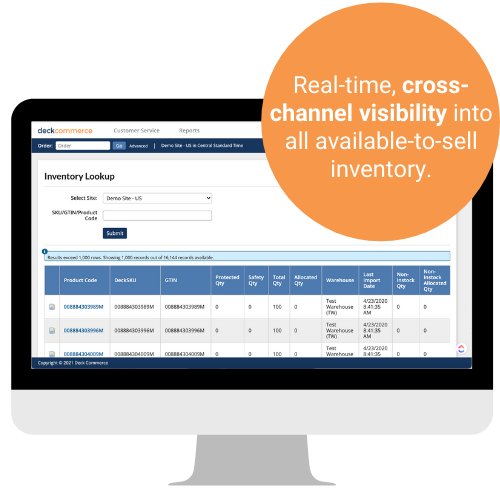 Why Retailers Need Inventory Management
0

%

Lower overall industry costs by reducing stock-outs & overstocks. - McKinsey
0

%

of businesses have shipped an order late because they inadvertently sold a product that was not in stock. - Conveyco
0

%

of retailers have an accurate inventory count on their website. - Study by Auburn University
Common Pain Points Inventory Management Solves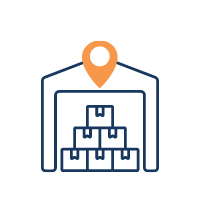 Frustrating customers due to inaccurate inventory?
With Deck Commerce brands have real-time, cross-channel inventory visibility.
Additionally, you can display certain percentages of inventory to different channels, and leverage safety stock so your customers see exactly what is available where— to prevent inventory headaches and customer frustration.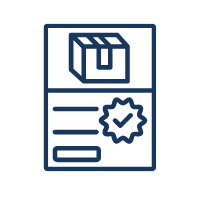 Need to cancel a SKU on multiple orders?
Whether due to manufacturing, recalls, or inventory shifts— brands can easily update inventory levels and modify orders based on SKUs.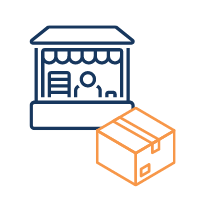 Lack cross-channel inventory visibility?
If a customer sees store inventory on your website and goes out of their way to pick up in store— but it's not there when they arrive— they are not a happy customer.
With Deck Commerce brands have the ability to expose the most accurate ATS inventory from every channel, whether online, stores, marketplaces, and more!
Learn More About Automated Inventory Management
Manage Customer Experiences Beyond the Buy Button
Click the icons below to learn more about each feature. Not sure what to research next? Follow the orange brick road to learn more about Order Orchestration.