Harness the power of each channel—whether
click, cart, or curbside.
Simplified Omnichannel Order Management Software
Omnichannel order management solutions from Deck Commerce empower retailers with a "buy anywhere, fulfill anywhere, return anywhere" business model— improving both the customer experience and overall profitability.
Benefits
Harness the power of every channel.
Get (and keep) more customers

Go to market faster with omnichannel capabilities

Increase lifetime customer value and transaction size

Empower store associates

Leverage all inventory points to avoid lost sales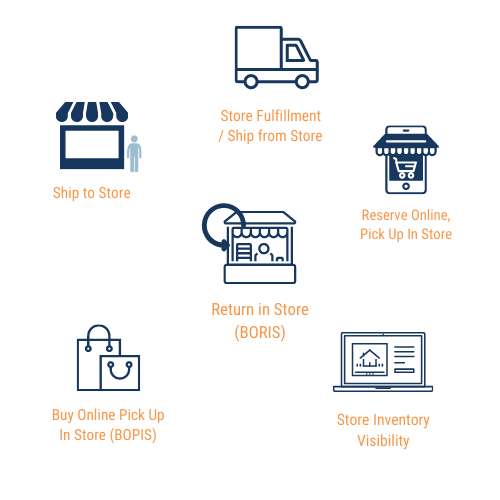 Features
Implement a buy, fulfill, return anywhere model.
Quick order lookup for customer support

Curbside pickup

Buy online pickup in store (BOPIS)

Reserve online pickup in store (ROPIS)

Ship from Store / Store fulfillment

Buy online return in store (BORIS)

Split shipments

Drop shipping

Node configuration portal to manage all fulfillment locations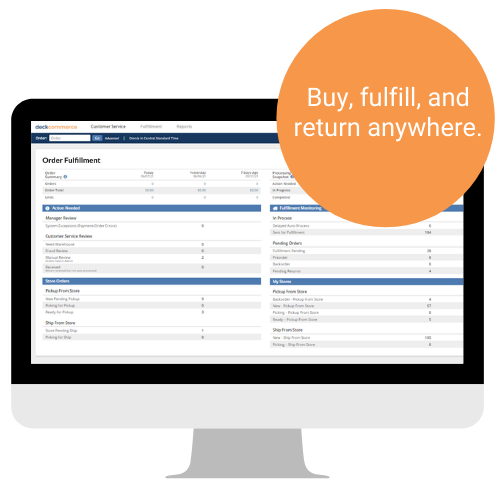 0

%

Omnichannel-enabled businesses realize a 5.2% lift in revenue. -Business Insider
0

%

higher lifetime value for omnichannel customers. -Business Insider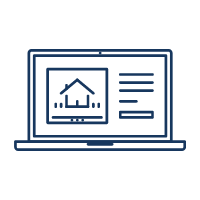 Is your technology preventing an omnichannel strategy?
With Deck Commerce OMS, brands can create a buy anywhere, fulfill anywhere, return anywhere model with:
• A central view of all orders
• Strategic routing & cost savings
• Ability to leverage inventory you have, wherever you have it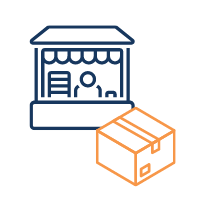 Looking to implement BOPIS, BORIS, or Ship-from-Store?
You're in luck! Deck Commerce has prebuilt workflows built for and trusted by high-volume omnichannel retailers, so you don't have to "DIY."
Feel confident you're implementing a scalable solution both your internal teams and customers will love.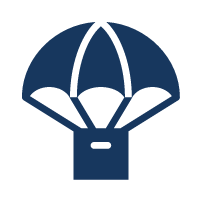 Have headaches dropshipping for a third-party retailer?
With Deck Commerce, brands can leverage smart routing workflows that:
• Increase fulfillment margins
• Centralize all orders
• Automate channel-based compliance & fulfillment rules (fill or kill, packing requirements, etc.)
Learn More About Omnichannel Order Management
Manage Customer Experiences Beyond the Buy Button