Customers
Powering some of the world's most innovative brands.
We're obsessed with helping retailers.
Deck Commerce powers some of the most innovative and recognized brands in the world. Our customers span a variety of industries and business models, but they all share a focus—delivering high-quality customer experiences.
Global Footwear Retailer Speeds Up Fulfillment Timeline by Automating 98% of Order Processes
"Even with increased ecommerce volume in 2020, this past holiday was one of the quietest technology-wise thanks to Deck Commerce."
View Case Study
How a Trationtional Brick-and-Mortar Retailer Pivoted to Omnichannel in Just Four Weeks
"We realized execution had to happen on the backend to create the ideal experience."
View Case Study
Pharmaca Simplifies Complex Order Processing, Supporting 9X Growth on Adobe Commerce Site
"We've been able to save on headcount in customer service, accounting, and IT while increasing sales volume."
View Case Study
Customer Profile
Here's a snapshot of a typical Deck Commerce customer.
Deck Commerce Helps Retailers Improve Customer Experiences Across the Globe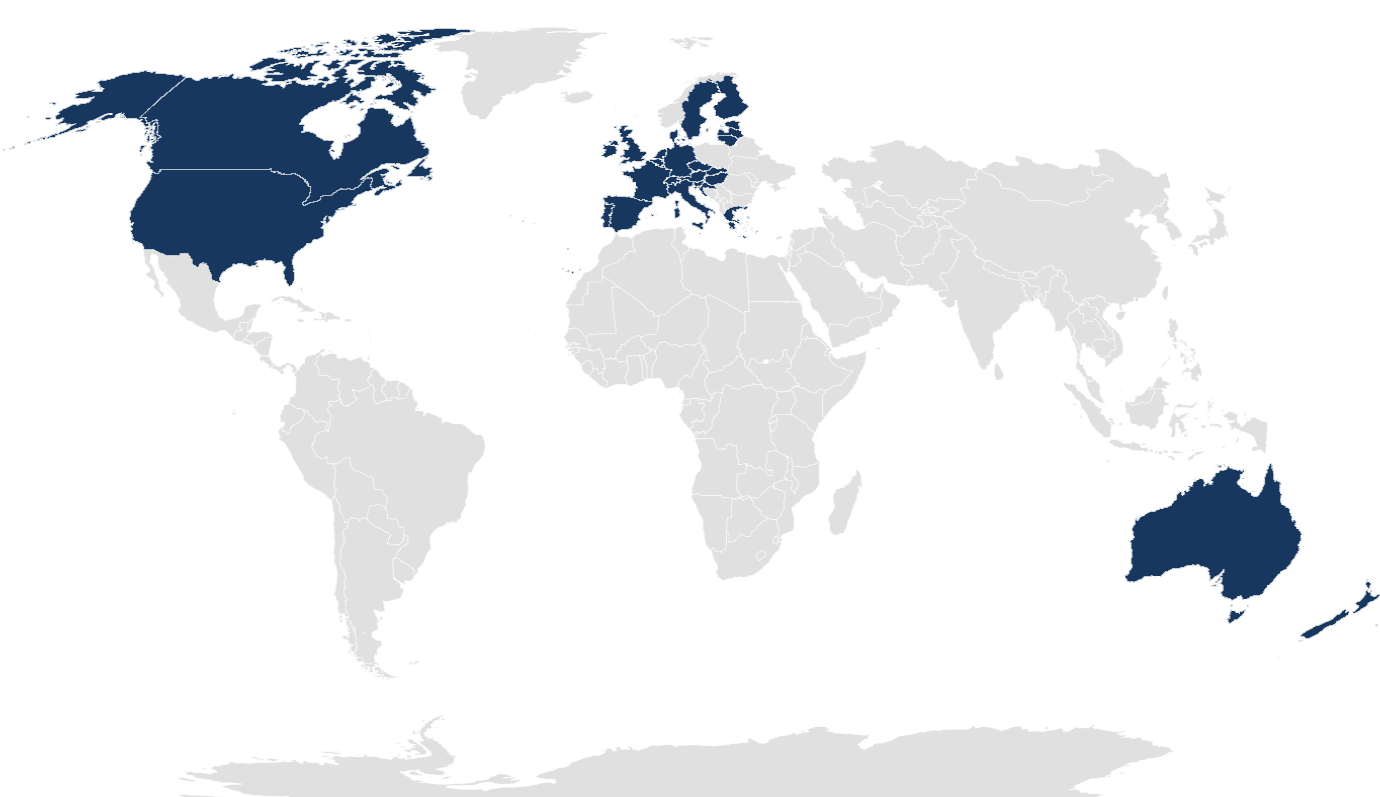 Some Retailers Powered by Deck Commerce