Careers
See why people love working with us.
The Team You Always Wanted.
Many companies claim to be a great place to work, but we believe that a great company is more than just having ping-pong tables in the break room. We aim to hire great people to do great work together and have fun in the meantime.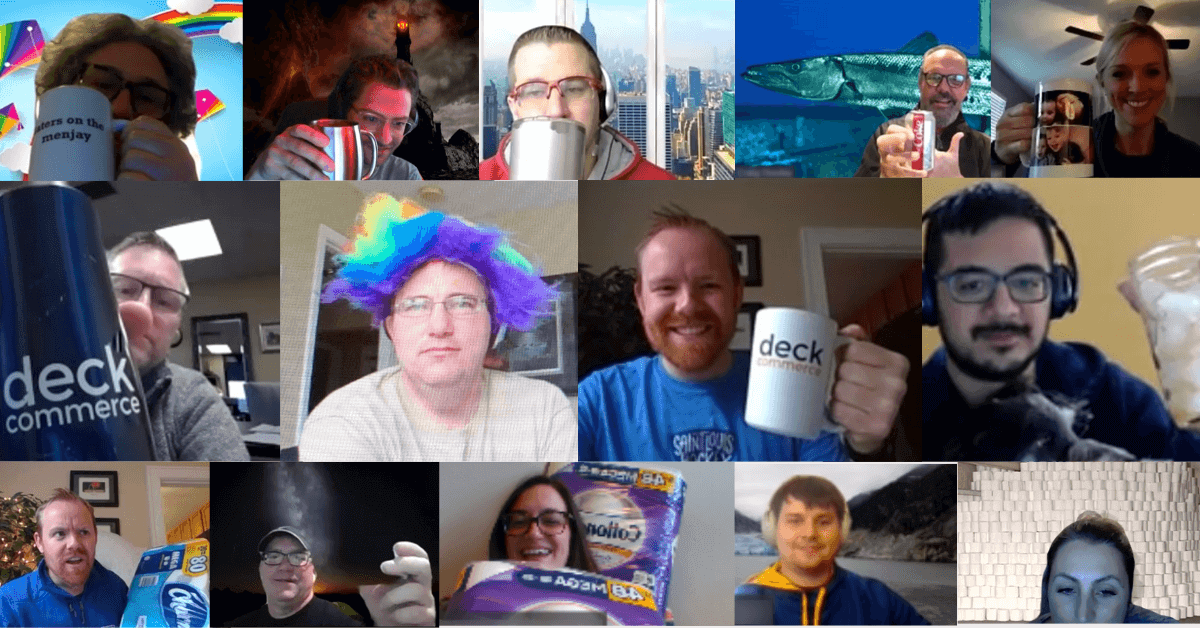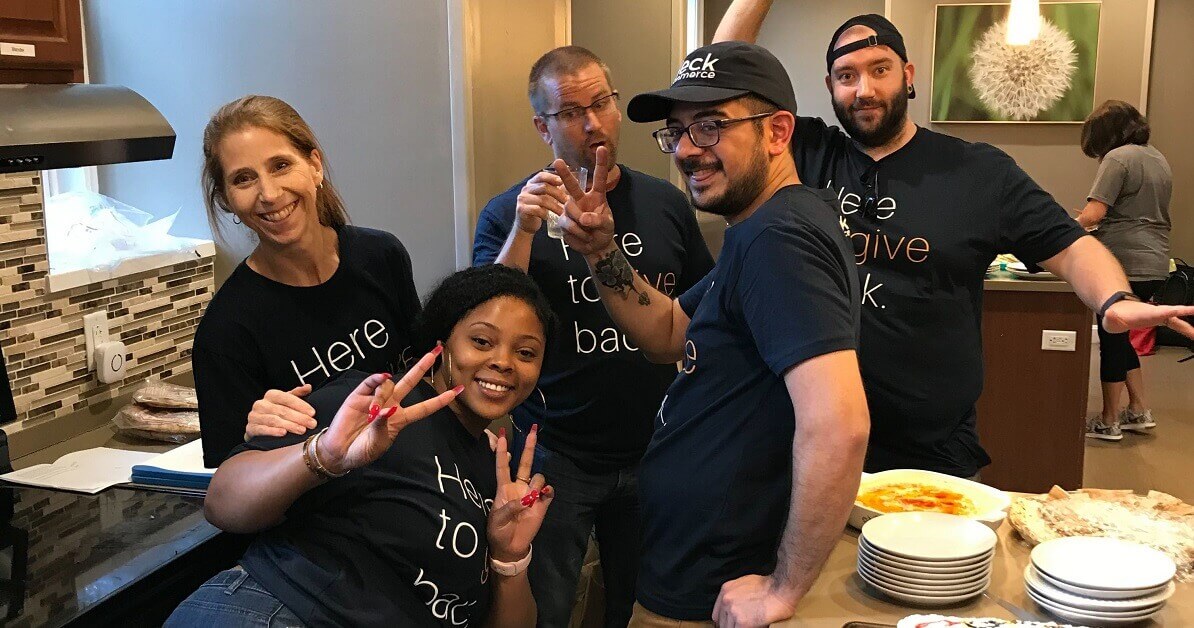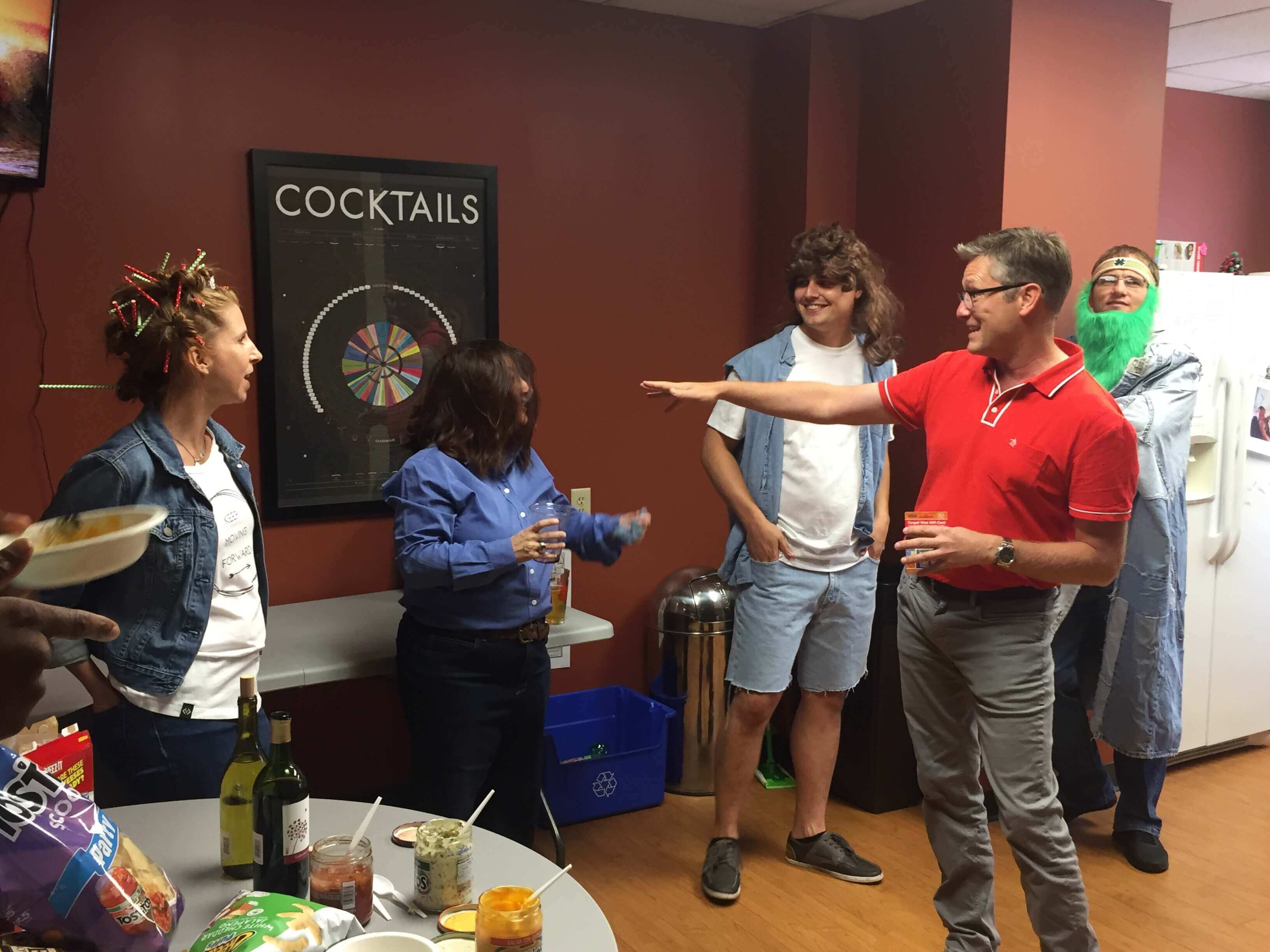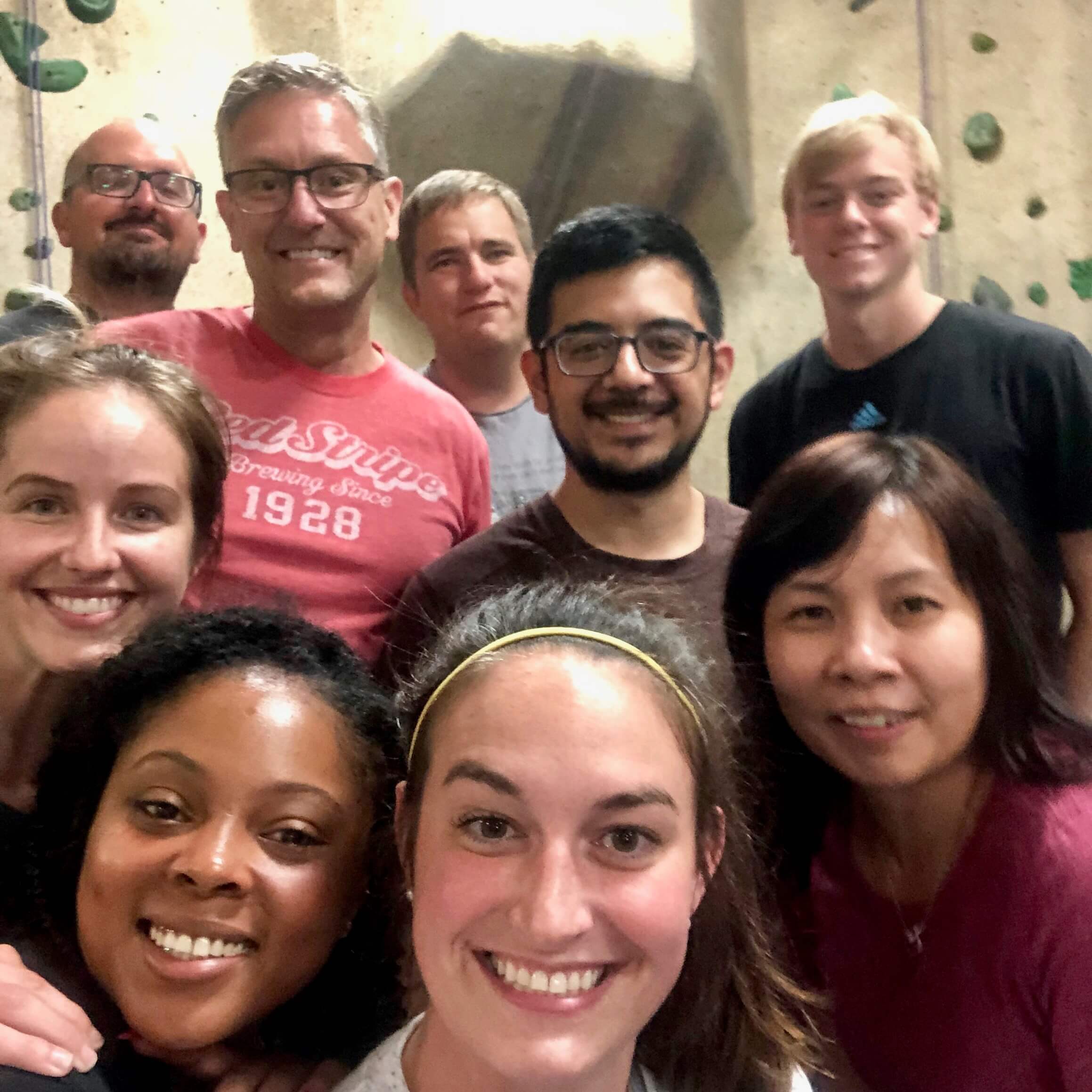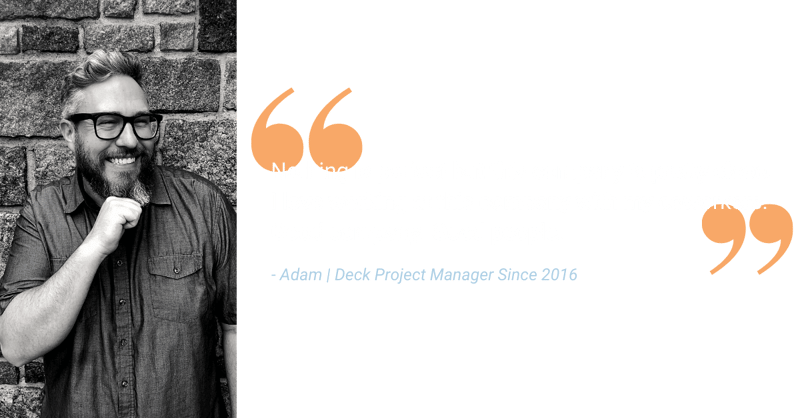 A Few Perks We Offer.
Other than working with amazing people, we offer a variety of benefits that make Deck Commerce a great place to work.
Current Job Opportunities
See what roles we have open that might be your cup of tea.
We're always looking for the right people. If you don't see a job you're interested in but think you'd be a good fit for our team, email your resume to jobs@deckcommerce.com.
St. Louis - Hybrid, or Remote
St. Louis, Nashville, or Remote