In 1998, at the height of the ecommerce boom, Chris Deck started Deck Internet Solutions to help retailers launch their ecommerce platforms. As one of the "in-the-trenches" vendors for retailers, the team saw firsthand the challenges direct-to-consumer retailers faced. And many of the nuances and complicated processes began after the buy button—from order capture to fulfillment and delivery.
Like most visionaries and entrepreneurs, Chris and his team saw the ever-growing opportunity to streamline and simplify order management for their retailers.
Enter Deck Commerce OMS
In 2015, Deck Internet Solutions shifted its focus to creating a cloud-based order management system (OMS) to manage and optimize the entire order lifecycle—from storefront to front door— enabling retailers to curate seamless customer experiences.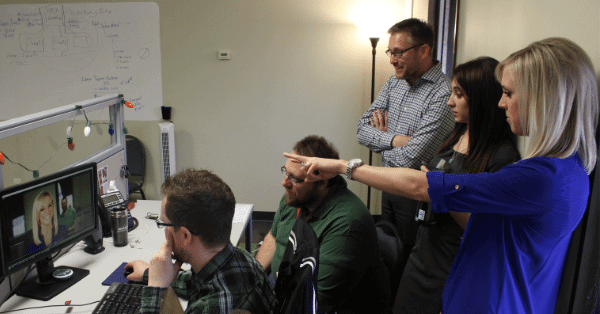 Chris and his engineering team built a software-as-a-service (Saas) platform to serve as the hub for managing orders across all shopping channels and distribution networks. Knowing the importance of being "system agnostic" Deck Commerce has an API-based integration framework and configuration controls, which enables retailers to quickly connect systems and support unique shopping experiences.

Deck Commerce is now a venture-backed leading order management system for omnichannel commerce, powering some of the most agile brands, such as New Balance, Build-A-Bear, FILA, Saje Natural Wellness, The Honest Company, and more. Technology is just one part of the ambition to enable retailers to turn any customer into their best customer.
Mission
We are on a mission to provide the industry's best direct-to-consumer order management system.
Vision
Our vision is to enable retailers to turn any customer into their best customer.
Values
Our People
Not only do we deliver top-tier technology, but we also have some of the best minds in ecommerce and technology on our teams. We take pride in the fact that our customers tell us that working with us is "different" than other technology companies.
"We actually feel like we are an important customer, and you don't look at us like we have three eyes when we have a complex need." - Deck Commerce Customer
Our company culture is critically important. Rooted in our core values, our overall environment is fun, supportive, and professional. We are business casual with a flair of "techie." We build strong teams through volunteering in our local communities, rallying outside the office at Cardinal games, celebrating the launch of new customers, and virtually connecting through online games. When we asked our teammates to describe what they love about working at Deck Commerce, overwhelmingly the answer was "the people".
Our Commitment to Inclusion
Diversity and inclusion are at the core of Deck Commerce's values. We believe that when people feel respected and valued, they can be more innovative and successful in the workplace. The more diversity we have on our team, the more unique perspectives we receive to create the best order management system on the market. We also believe in supporting organizations that promote diversity and inclusion efforts in the broader technology space including Black Girls Code and Teens Exploring Technology.
While we have more work to do to advance diversity and inclusion, we're committed to moving our company—and the retail technology industry—forward in this area.
Fun Facts about Our Team
Not only are we order management experts, but we're pretty interesting people too.
I've been on an African safari.
I was rejected from a Nickelodeon reality talent show.
I am a published author on Amazon.
I am related to the Queen.
I traveled the country riding and racing dirt bikes.
I've been struck by lightning.
I once took a shot of Jagermeister from Vanilla Ice.
I raise chickens at my house.
The
Deck Commerce Leadership Team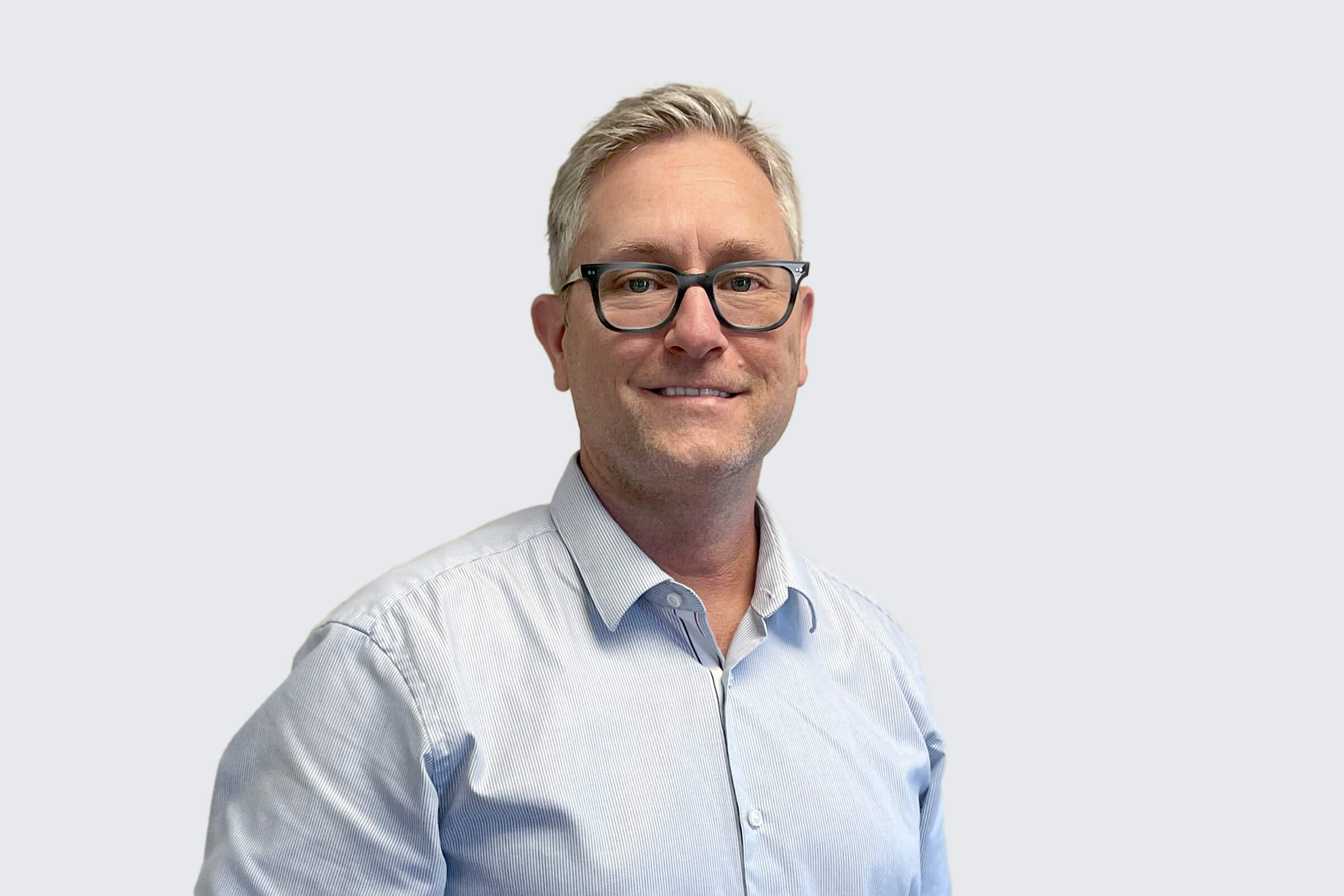 Chris Deck
Founder & CEO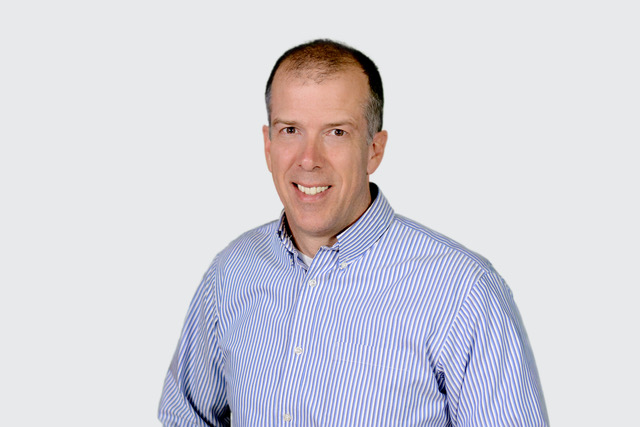 Doug Smith
Chief Technology Officer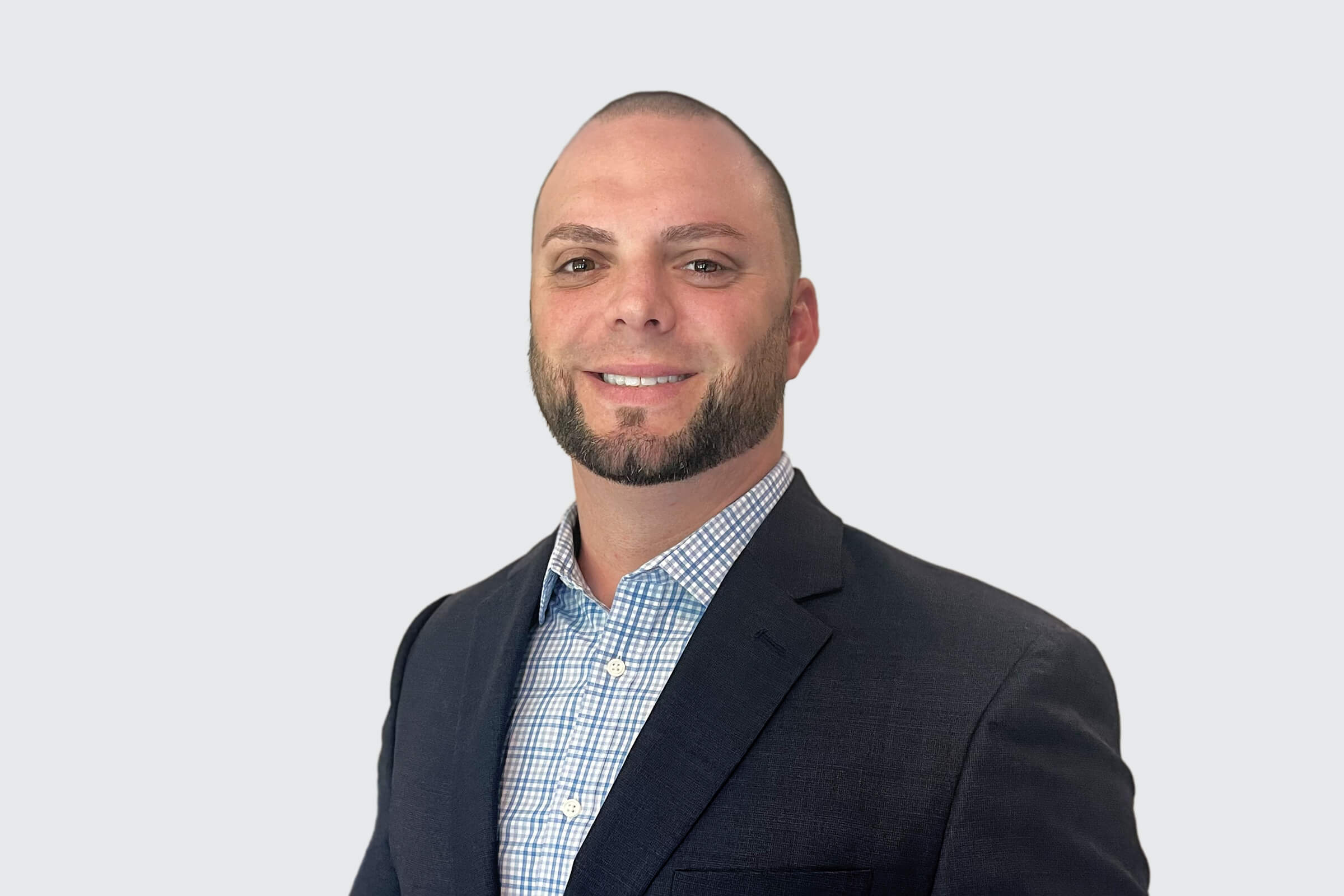 Logan Killian
Chief Financial Officer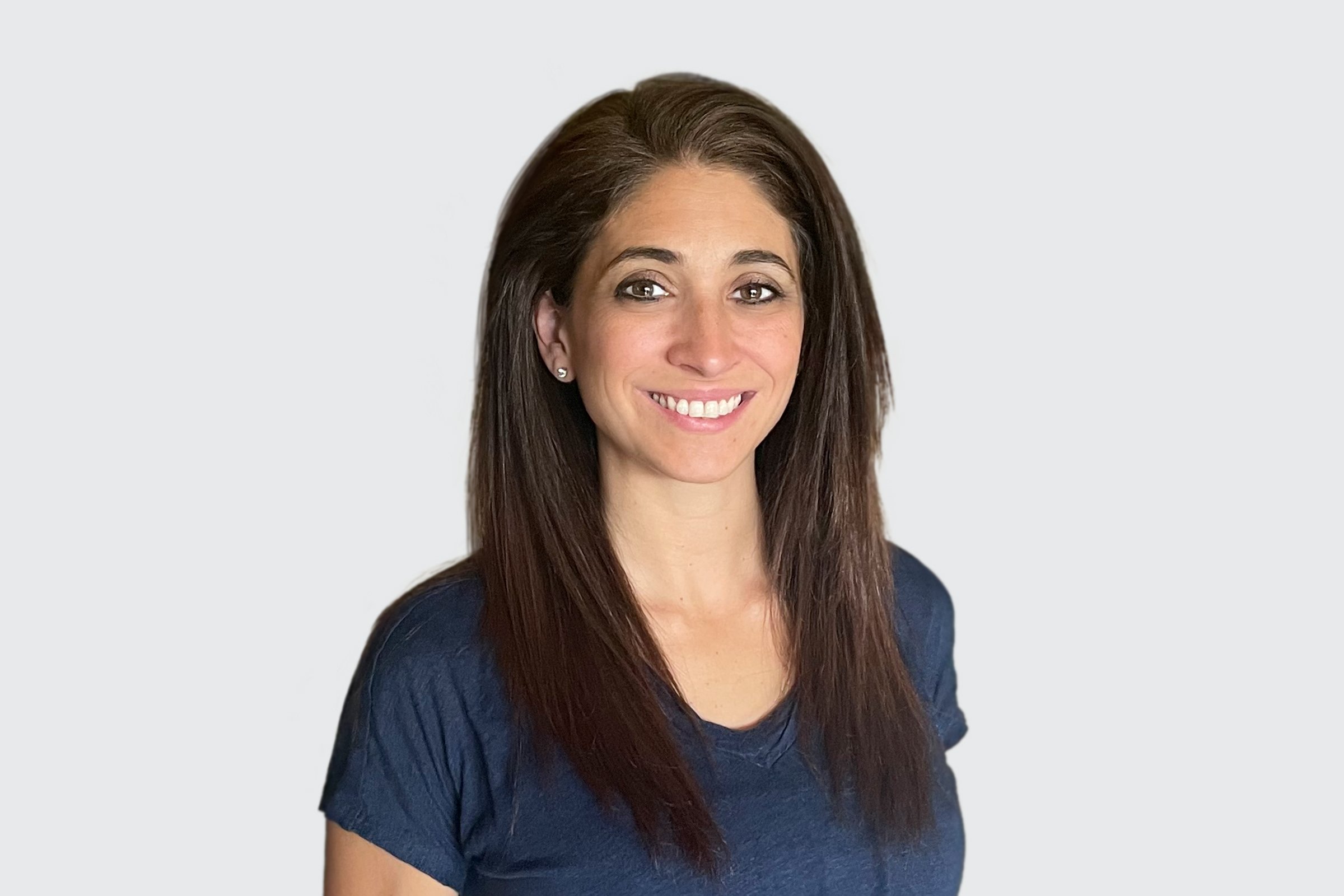 Jackie Breen
Chief Strategy Officer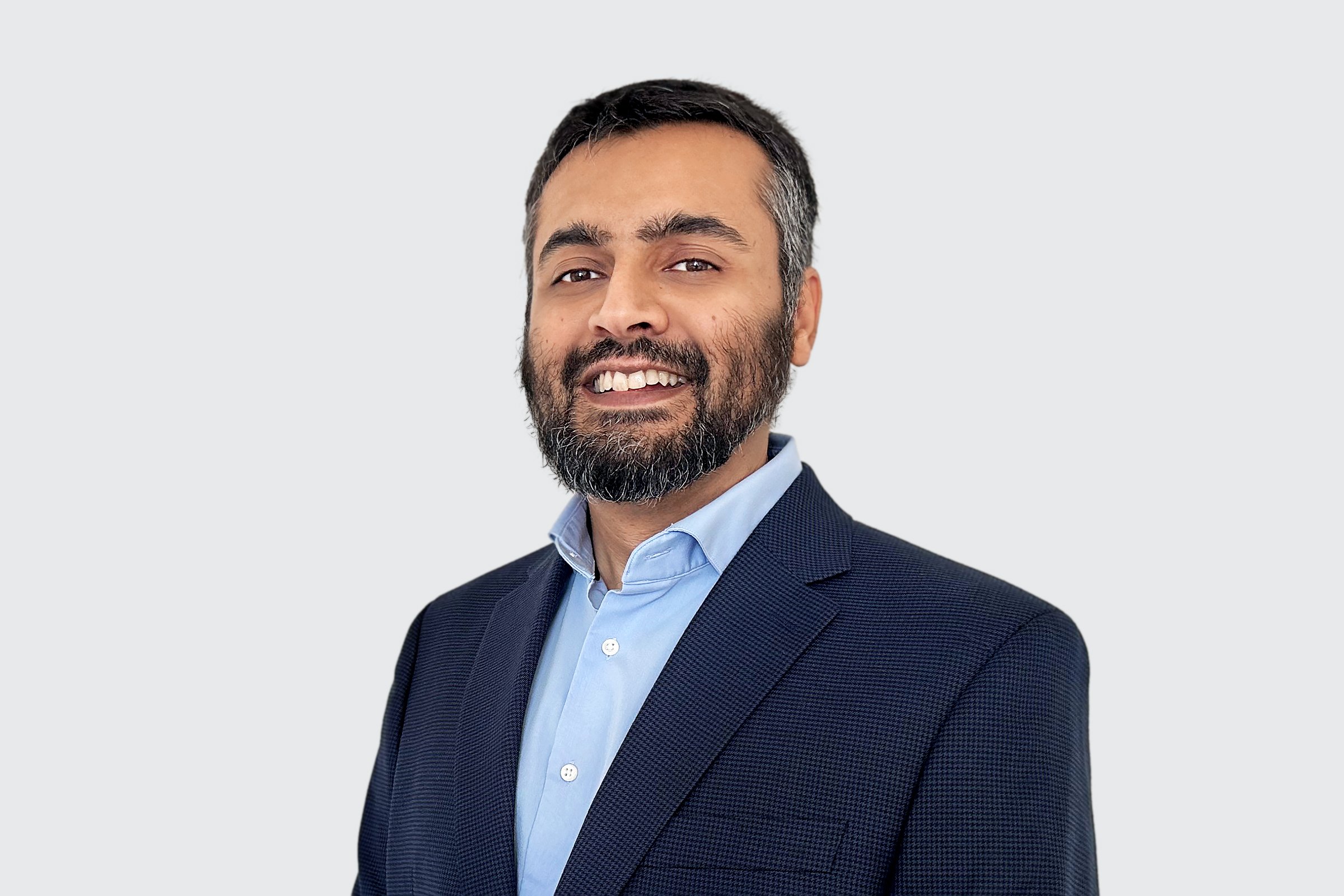 Zulfiqar Ahmad
Chief Customer Officer
Manage Customer Experiences Beyond the Buy Button
Select an icon below to explore Deck Commerce product functionality.