A 360° view of Customers
to drive satisfaction & retention.
Order Management
Customer Service Portal
An Order management system is the linchpin to curating the best customer experience. While Deck Commerce can automatically process up to 98% of orders— our full-lifecycle OMS customer service portal empowers agents and store associates to effortlessly keep your customers happy.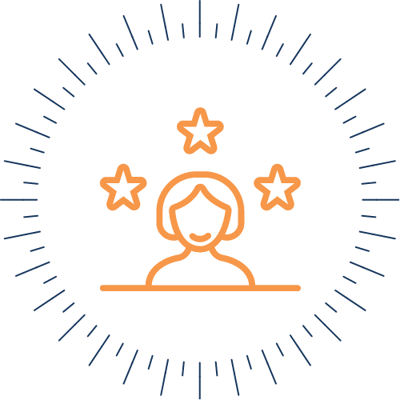 Benefits
Implement a truly customer-first approach to customer service

.
Let customers "self-service" on common requests in real time (order status, returns, shipment updates, etc.)

Empower service representatives to keep customers happy

Easily update and modify orders to not stall the fulfillment process

Resolve customer issues faster via common CS workflows & automation

Quickly train & onboard new agents and store associates
Features
A full-lifecycle, single source of truth for orders.
Simple, easy-to-use interface and intuitive action-based views

Quick (and advanced) order lookup

Automated order scoring to filter orders that may need manual review

Ability to easily modify individual or bulk orders

Manage refunds, credits, or charges

Ability to trigger or retrigger order actions (email notifications, reship, etc.)

Role-based and site-based permissions to prevent confusion

Single-Sign-On capability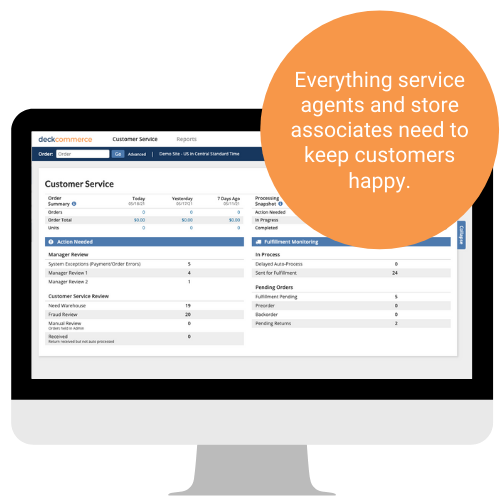 0

%

of customers are likely to make repeat purchases with companies who offer excellent customer service.
- HubSpot Research
0

%

of Americans use customer service as a decision factor for whether or not to buy from a company.
- Microsoft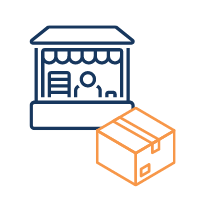 Do store associates need to view ship-from-store orders?
With Deck Commerce, all service agents and store associates can leverage permission-based roles to view, modify, fulfill, appease, exchange, and/or cancel orders—regardless of order channel or fulfillment node.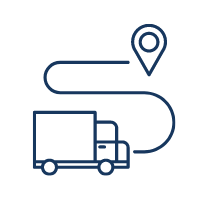 Need to change delivery / pickup method?
No problem! Your service agents can easily modify the fulfillment method within Deck Commerce.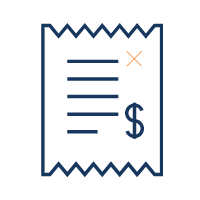 Need to cancel a line item within an order?
Through grace periods, we enable your customer service team to modify orders at the line item level before sending the order for fulfillment—to prevent unnecessary credits and returns later.
Learn More About Optimizing Customer Experiences
Manage Customer Experiences Beyond the Buy Button