Brands Powered by Deck Commerce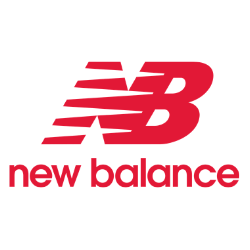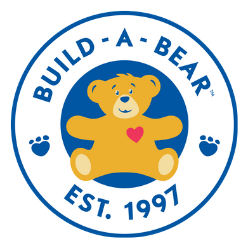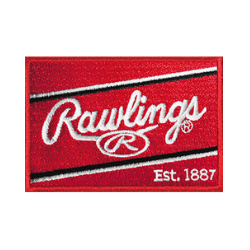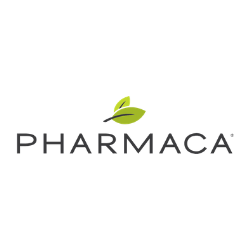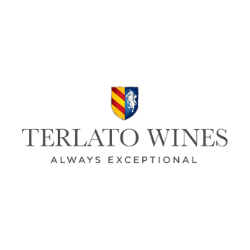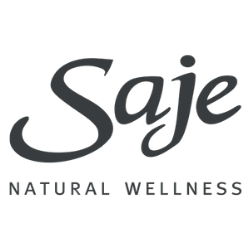 Why Retailers Choose Deck Commerce
Unmatched Expertise
20+ years of ecommerce experience is built into our product so you can leverage tried-and-true capabilities.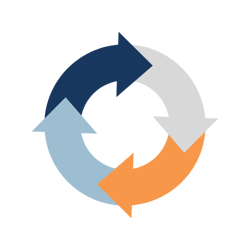 Comprehensive Native Capabilities
Rather than customize to demise, every feature we build is available to every customer.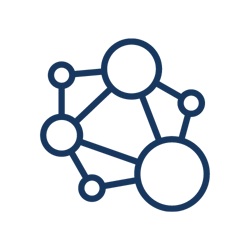 Extensible Platform
Deck Commerce is both front and back-end system agnostic with 40+ prebuilt integrations.
Unleash the power of each channel.
Leverage our certified, prebuilt integrations to ensure your customers get the best experience, every time.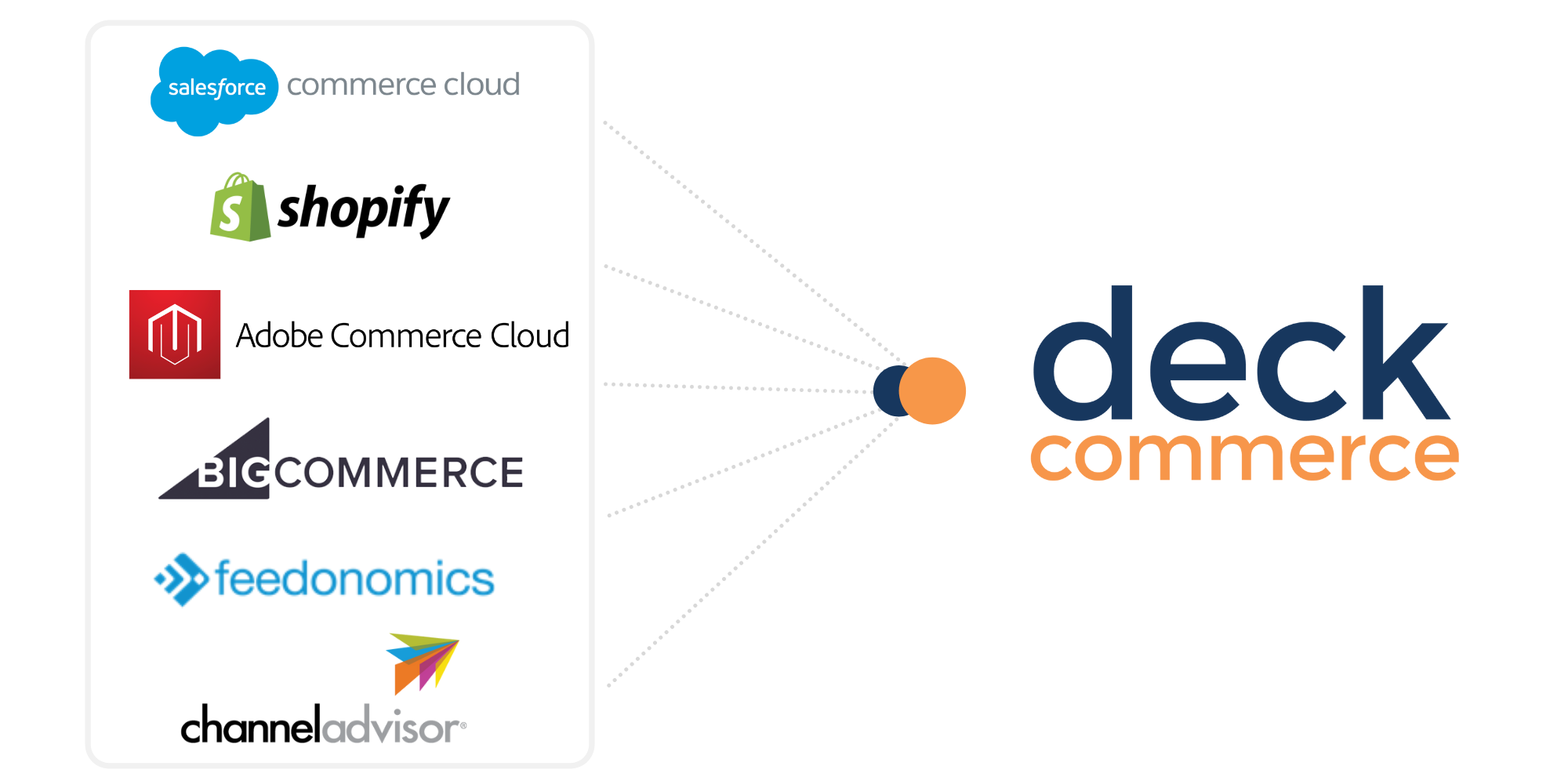 Planning an omnichannel strategy?
We've got you covered with the Ultimate Omnichannel Content Bundle.
Download Bundle