Deck Commerce is Trusted by Leading Direct-to-Consumer Brands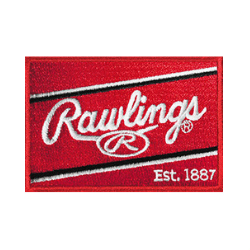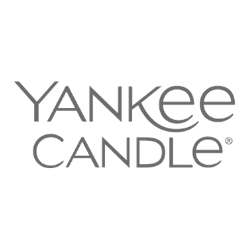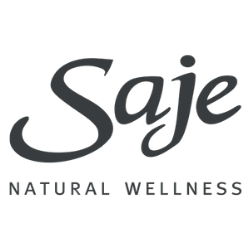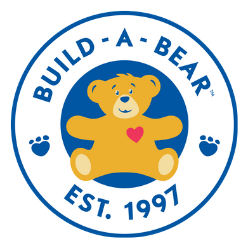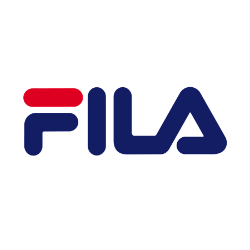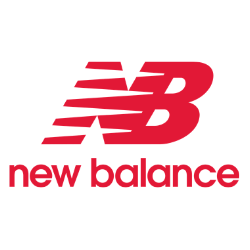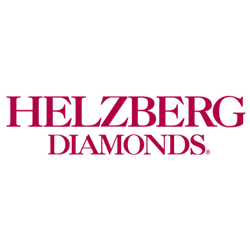 Commerce is constantly evolving, and legacy systems can't keep up.
Direct-to-consumer retailers need technology that's powerful enough to manage complex order processes but agile enough to change when needed. Without the right technology in place, you risk frustrating your customers. And frustrated customers, head straight to your competitors.
Deploying a modern and scalable order management system allows brands to simplify and streamline their order management process— while creating a positive customer experience that drives retention, improving lifetime value and overall brand performance.
Enhanced Fulfillment = Better Customer Experiences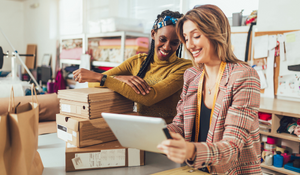 Increase Revenue
Provide a better customer experience with more product and fulfillment options.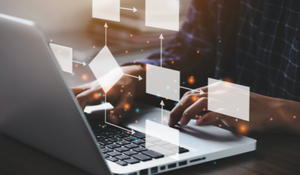 Optimize Inventory
Leverage inventory across your entire network—regardless of where it's located.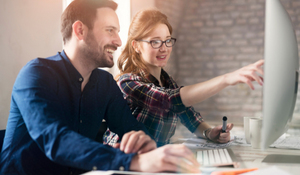 Reduce Expenses
Ship products from the fulfillment location closest to your customer.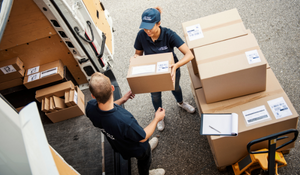 Deliver Orders Faster
Automate order processes to deliver items in the most cost-efficient and timely way.
Curate your ideal customer experience—from storefront to front door
Deck Commerce order management
Order management isn't just "something" we do. It's all we do.
If you're looking for experts, you've come to the right place. Order management is our sole focus, not an additional module or patchwork set of systems. Our laser-focus expertise means order management best practices are built into the product and drive our roadmap.
That's why Deck Commerce customers see on average a 15:1 ROI within the first year.
*Cost savings assumes labor costs at $25 per hour. Results of this calculator are estimated. Actual savings will vary based on specific business requirements.
Want to dive deeper into your results?
Fill out the form below to speak with an order management expert.
Recognized by Industry Leaders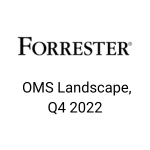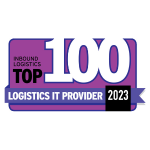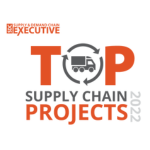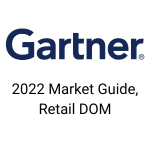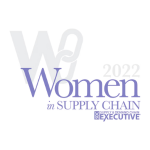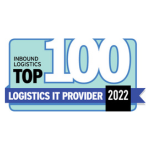 Customer Spotlight
See how leading retailers find success with Deck Commerce.
Pharmaca Simplifies Complex Order Processes, Supporting 9x Growth
"We've been able to save on headcount in customer service, accounting, and IT while increasing sales volume."
How Build-a-Bear Workshop Pivoted to
Omnichannel in Just Four Weeks
"We realized execution had to happen on the backend to create the ideal experience."
What type of order management system is right for you?
Learn the best ways to manage the order lifecycle effectively without completely overhauling your technology stack.
Download Spreadsheet