Footwear Brands Powered by Deck Commerce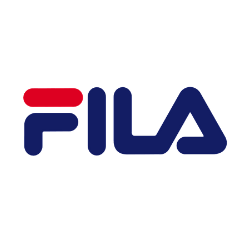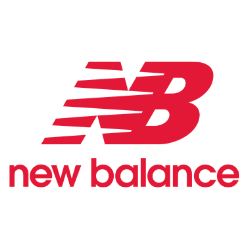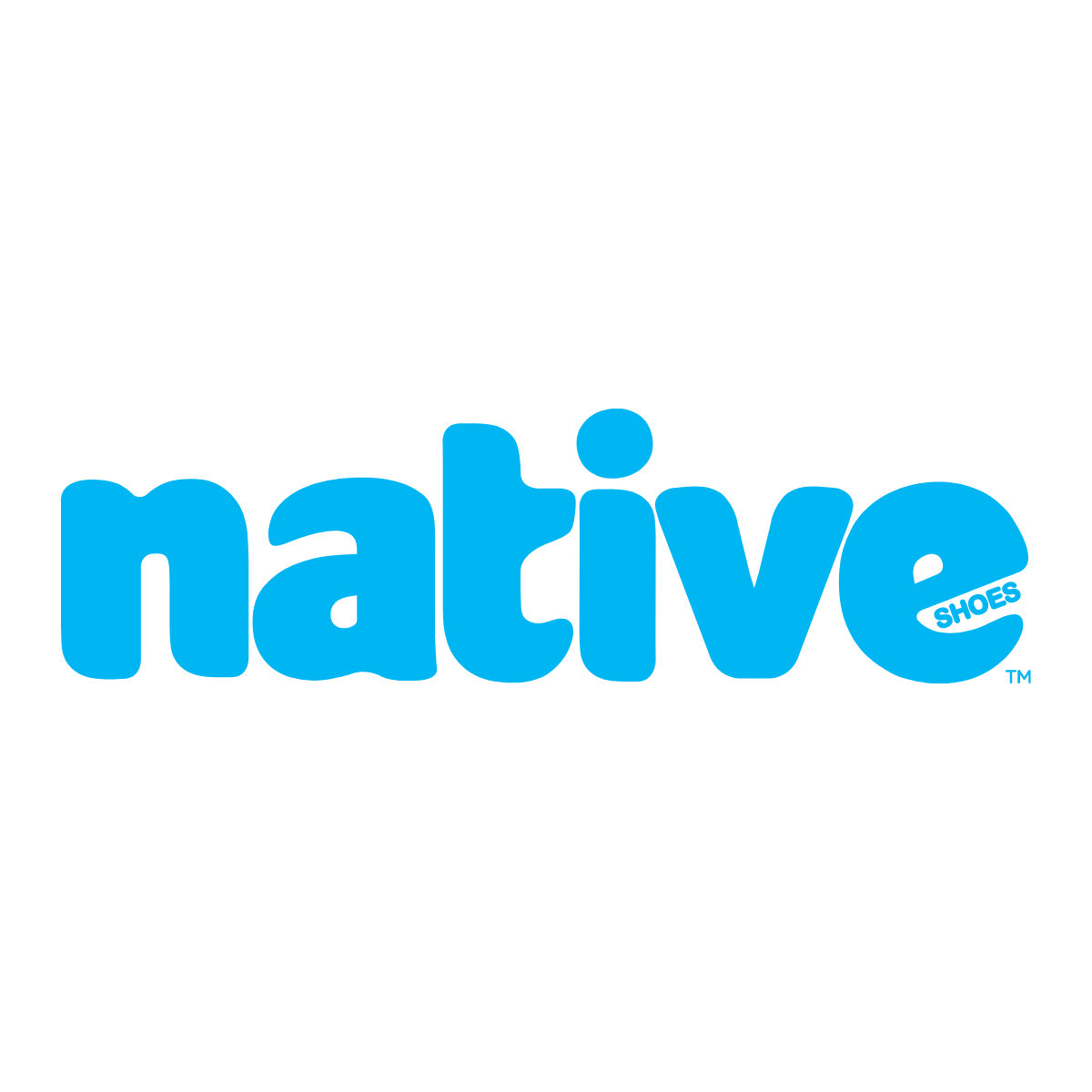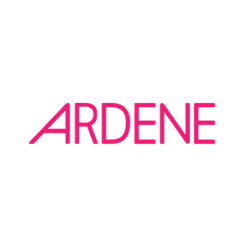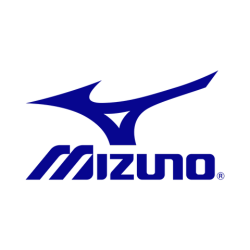 Every interaction leaves a footprint of your brand.
Prevent customer frustration by telling your customers what products you have available for purchase —whether online or in the store.

Increase order size and customer lifetime value through omni-powered fulfillment.

Fulfill orders in the most efficient and cost-effective way for both your customer and your bottom line via smart order routing.

Reduce friction in your reverse logistics experience and make returns a breeze with a customer-initiated process.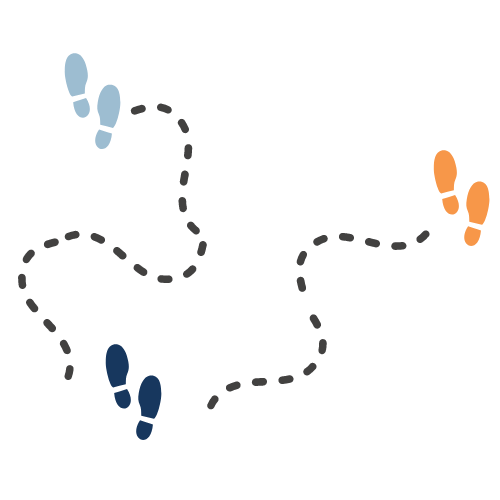 0

%

Projected footwear market growth in 2023 - Statista
0

%

footwear return rate (3x higher than general ecommerce) - Inbound Logistics
0

%

DTC ecommerce growth in the last year. - eMarketer
0

%

jump in web traffic for top DTC footwear sites.
The Footwear Market is Hitting a Stride.
Despite factors outside of their control these past few years, the footwear industry continues to grow at a steady pace—in a large part due to the industry's ability to innovate and lean more heavily into the direct-to-consumer space. Many traditional wholesalers started investing in their DTC channels (like Nike, Adidas, Under Armour, Crocs) to have more control over their brand and customer experiences. And it's paid off.

In the US, DTC ecommerce sales grew over 45% in the last year, and they aren't predicted to slow down any time soon. Forrester believes that brands in the apparel space (including footwear) could see more than half of their revenue come through their own channels (mainly ecommerce).

To be successful at direct-to-consumer commerce, brands need the right technology in place to create those coveted customer experiences.
"Shoes transform your body language and attitude. They lift you physically and emotionally."
Christian Louboutin
Ultimate Omnichannel Scorecard
Learn the best ways to manage the order lifecycle effectively without completely overhauling your technology stack.
Download Spreadsheet
Why an OMS is Critical for Footwear Brands
With shoe sales on the rise and consumer expectations becoming more complex, it's important for footwear brands to hit the ground running with a built-for-purpose order management system that's agile enough to tackle any new opportunity that comes their way.
At Deck Commerce, order management isn't just something we do, it's all we do. We've been helping footwear brands conquer the ecommerce world for over 20 years. That experience taught us what order management capabilities footwear brands need to put their best foot forward and turn every customer into their best customer.
How an OMS Creates More "Happy Paths" for Footwear Retailers


Are returns an ongoing "manual" struggle for customer service?
With Deck Commerce, you can automate preorder and backorder workflows to reduce the time your team spends updating payment, inventory, and customer communication— giving your customers a reliable experience every time.


Looking to implement BOPIS, BORIS, or Ship-from-Store?
You're in luck! Deck Commerce has prebuilt workflows built for and trusted by high-volume omnichannel retailers, so you don't have to "DIY."
Feel confident you're implementing a scalable solution both your internal teams and customers will love.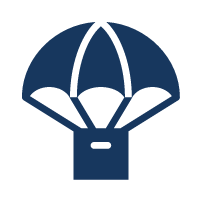 Have headaches dropshipping for a third-party retailer?
With Deck Commerce, brands can leverage smart routing workflows that:
• Increase fulfillment margins
• Centralize all orders
• Automate channel-based compliance & fulfillment rules (fill or kill, packing requirements, etc.)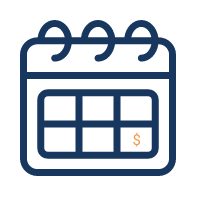 Dropping a new shoe and want to leverage preorders?
With Deck Commerce you can configure automated workflows for preorders and backorders that actually work for your business and don't wreck your inventory levels.


Looking to offer custom shoes?
Deck Commerce can capture custom information captured by the consumer at the item level and send only that item through a custom workflow—giving teams the ability to confirm the order before it is processed (while automatically processing any other item in the order).


Expanding into new global markets?
With Deck Commerce, brands can sell anywhere in the world with an OMS built to handle multiple currencies, languages, & geo-specific workflows. Tap into new markets and grow your brand globally.
Popular Integrations for Footwear Brands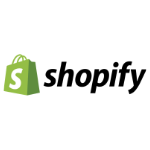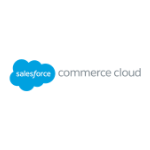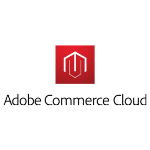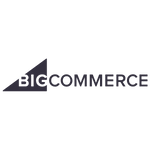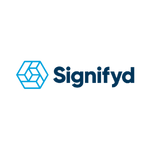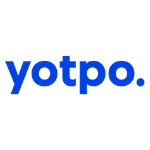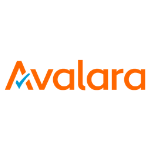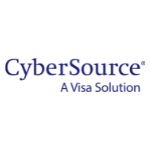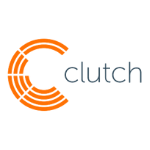 Why Shoe Companies are Choosing Deck Commerce
Unmatched Expertise
We've helped footwear brands optimize their ecommerce operations for over 20 years—with tried-and-true capabilities built into our product.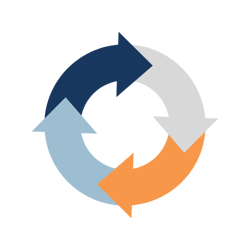 Comprehensive Native Capabilities
Rather than customize to demise, our out-of-the box SaaS product covers footwear order management from start to finish.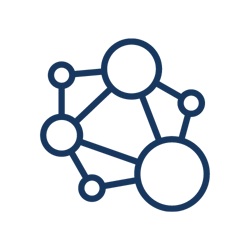 Extensible Platform
Deck Commerce is both front and back-end system agnostic with 50+ prebuilt integrations—making it easy to swap, add, or remove any tech as your brand grows.