Talk to an

Expert
Learn how Deck Commerce helps retailers simplify their order management.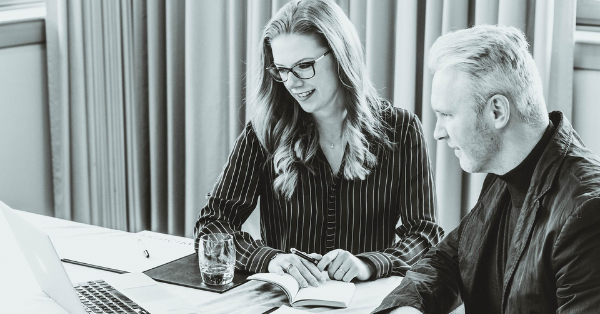 Please fill out this form to get started. A member of our team will be in touch.
"Deck Commerce natively did everything we needed it to do for our D2C business"
Director of Ecommerce
Toy Retailer

What you can expect after submitting this form:
Fill out the form and a member of our team will be in touch to confirm the details.

No strings attached 15-minute intro call to see if Deck Commerce is the right fit for your business.

We'll connect again for a demonstration (45 minutes) where you can visualize how Deck's OMS works for DTC retailers.